ABOUT OUR ASSESSMENTS
Assessments are based in neuropsychology to determine individual learning needs for children aged 5 through young adulthood who are experiencing learning challenges.  Assessments are individualized and designed to answer specific questions and provide relevant recommendations to strengthen an individual's unique academic, behavioral, social, and emotional functioning.
WHY WE ARE DIFFERENT
Our assessments are more robust and comprehensive than school-based Child Study Team evaluations.  Within the context of educational development, our school-neuropsychological evaluations measure the following processes: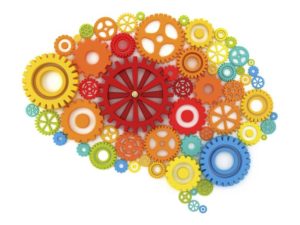 sensory motor
attention
visual-spatial
language
memory and learning
executive functions
speed and efficiency of cognitive processes
general cognitive abilities
academic achievement
behavioral and social-emotional functioning
These neuropsychological processes are assessed for the purpose of application within the context of a school based setting; specifically for section 504 Plan accommodations, IEP recommendations, RTI supportive services and best-practice teaching strategies.
WHAT DO WE ASSESS FOR
We assess for: ADHD, dyslexia, learning disabilities and specific LD subtypes, nonverbal learning disabilities, autism, processing deficits, cognitive delays, social-emotional difficulties, as well as educational recommendations following concussions or other brain injuries.
Our evaluations can be used in determining eligibility for Special Education and Related Services and 504 Plans for both school and college.
WHY IS IT IMPORTANT
Comprehensive assessments are critical for accurate diagnoses and for specialized intervention strategies and recommendations.
WHAT DO OUR COMPREHENSIVE ASSESSMENTS ENTAIL
A comprehensive assessment will include the following:
Intake interview with parent/child/young adult
Review of records (medical/educational)
Behavior rating scales/checklists
School neuropsychological evaluation
Feedback session